Twitter may another FIR over video of child firing a gun
NCPCR has written a letter to the DGP of Jammu and Kashmir and sought registration of an FIR in the matter.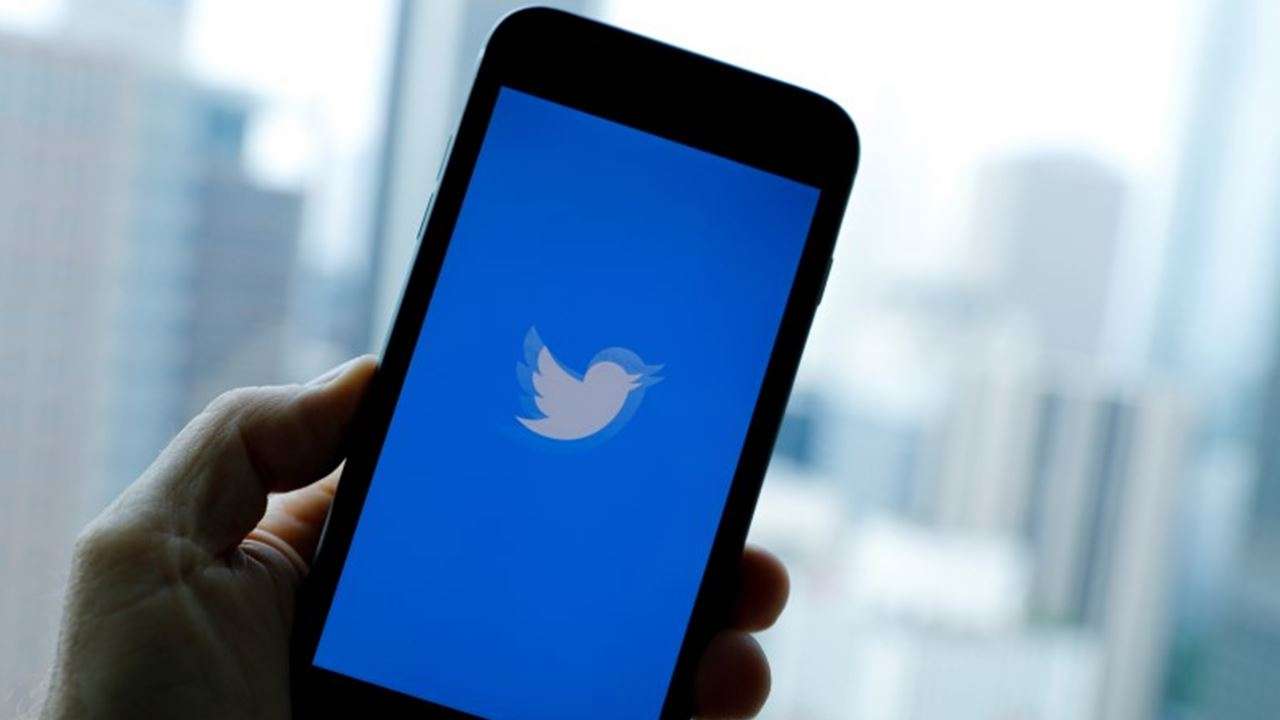 File photo (Reuters)
Edited By
Abhishek Sharma
Updated: Jul 5, 2021, 08:58 PM IST
The problems for Twitter in India don't seem to end anytime soon as the microblogging platform may have another case registered against it. The National Commission for Protection of Child Rights (NCPCR) has written a letter to the DGP of Jammu and Kashmir and sought registration of an FIR in the matter of tweet from Twitter ID @AGH HISTOrY. 
After this letter, problems may increase for Manish Maheshwari, MD of Twitter India and Policy Manager of Twitter India.
NCPCR has written to Jammu and Kashmir Police requesting registration of FIR against Twitter India MD Manish Maheshwari and Twitter India Policy Manager Shagufta Kamran. According to the NCPCR letter, there is an allegation of misrepresenting an innocent child in terrorist activities by the terrorist organization – 'Ansar Ghazwat-ul-Hind'.
A child is seen firing a gun in a video tweeted by @AGH HISTOrY on Twitter. Four-five persons are also seen in the video who are instigating the child for firing. In the letter sent by NCPCR, it has been written that looking at the video, it appears that this video has been posted using Twitter platform for the purpose of involving children in terrorist activities. It has also been written that it may be part of a conspiracy to spread unrest in Jammu and Kashmir and Ladakh.
This comes has the Central government on Monday told the Delhi High Court that Twitter Inc has failed to fully comply with the IT Rules 2021 in spite of the three months time granted to all Significant Social Media Intermediaries (SSMIs). The deadline for complying with the new rules was May 26, 2021. 
In an affidavit filed before the Delhi High Court, the Centre said Twitter Inc has failed to comply with the IT Rules, 2021 as on July 1, 2021. Chief Compliance Officer has not been appointed, the position of the Resident Grievance Officer is vacant, the position of Nodal Contact Person,(even on an interim basis), is vacant, the physical contact address, which was shown to be there on 29th May 2021 is once again not available on Twitter`s website, stated the Ministry of Electronics and Information Technology (MeitY) in its affidavit.
The Centre also stated any non-compliance amounts to a breach of the provisions of the IT Rules, 2021 thereby leading to Twitter inc losing its immunity conferred under section 79(1) of the IT Act, 2000.
Twitter likely to roll out 'Reactions' feature soon
After unveiling several features this year, micro-blogging site Twitter is reportedly readying new features, including Reactions, Downvotes and Sorted Replies for iOS users.
According to reverse engineer Nima Owji, the Reactions feature, which started being tested a couple of months ago, is set to launch soon, reports 9To5Mac.
With four new reactions, "tears of joy," "thinking face," "clapping hands" and "crying face," this feature is designed to give users the ability to better show how conversations make them feel and to give users "a better understanding of how their Tweets are received".
Citing the reverse engineer, the report also mentioned that the micro-blogging site is now able to store data about the downvotes feature, which is another indicator that this function will be released sooner rather than later.
The report also notes that the company changed the downvote position as well. It has even added a new tab explaining how downvotes work.
This month, the company has rolled out its in-app tipping feature to all Android users above the age of 18, following the iOS launch in September.
Twitter said the "Tips" feature is geared toward users looking to get a little financial support from their followers through Cash App, PayPal, Venmo and Patreon directly through the app.
Elon Musk has sold more than half of the Tesla stock that Twitter informed him.
Tesla shares have fallen 10% since Musk conducted a Tweet poll about the sale. They dropped more than 17% within the first few days following the Nov.
Twitter Investigating Bug Causing Unexpected Logouts on iOS 15
Twitter Support
has acknowledged
a bug causing unexpected account logouts on
iOS 15
, promising that its teams are working on a fix and that it'll keep users updated on when it's resolved.
Posts on Twitter over the last several hours have shown users experiencing the bug, with some sharing frustrations that the app is requiring them to log back into Twitter upon every app launch. While some of the reports lack the specificity that the bug is happening on iOS devices, it seems likely to be the case following the acknowledgment from Twitter itself.
Hey @Twitter can you please make it so I don't have to sign in every other freaking day? I never log out of my account yet I keep having to sign in. Thanks
— blueyosh (@hotorc97) November 24, 2021
WHY IS TWITTER LOGGING ME OUT OF ALL OF MY ACCS???? I HAVE 8 TWITTER ACCS AND DO YOU KNOW HOW HAED TO LOG IN ALL OF THEM???????? IVE BEEN DOING IT 2 TIME ALREADY SINCE OCTOBER
— kyle (@leeknowonIyfans) November 24, 2021
I almost got a heart attack when I tried to get in my Twitter and it wanted me to log in?? I never logged out 😭😩😭
— Enny Does It All❤ (@Queen_Enny19) November 24, 2021
Users impacted by the bug are advised to ensure they're running the latest Twitter version from the App Store and monitor the company's support account for updates.