How to delete your Facebook group
Facebook groups can be both unbelievably helpful and fun for a variety of hangs, from gathering with your high school graduating class to sharing stories and theories with other like-minded people who want to to finding jobs and selling furniture. But at some point, all good things come to an end. 
When you're ready to move on from a Facebook group you created — be it because the group turned into something you didn't intend on it becoming or because you simply no longer use it — you'll want to delete it.
There are a few things you should know before deleting your Facebook group. You can only do so if you're an admin and you created the page. If you're an admin but didn't create the page, you can only delete the page if the original creator chooses to leave it. It's an irreversible and permanent action, and you cannot archive a group. Group members aren't notified when you delete a group.
If you decide it's the right decision for you, here's what to do.
Navigate to "Groups"
From your Facebook home page, also known as the News Feed, click "Groups" in the left menu and select your group. If you don't see Groups, click "See More," which should show Groups as an option. Then, find the group you want to delete, and navigate to it.
Remove all the members
A group must be completely empty in order to delete it. So, once you've navigated to the group you want to delete, you'll want to click on "Members" below the name of the group. There, you'll be able to see everyone who is a member of that group. Click "More" next to each member's name, select "Remove from group," and click "Confirm." You need to remove every single person from the group manually.
Leave the group
Once you've removed all of the other members, make sure to remove yourself by selecting "Leave group" next to your name. 
Once you leave, the group will be deleted, and you'll have to start all over if you want to set it up again.
Facebook Ready to Commit to Clear Advertisement Data Access for Partners: French Watchdog
US social media giant Facebook has offered to commit to providing its partners with clear and objective conditions of access to advertising inventories and advertisement campaign data, France's antitrust authority said on Thursday following an investigation.
Facebook's proposed commitments followed a complaint by French online advertising group Criteo, which pointed to its withdrawal from the Facebook Marketing Partner (FMP) scheme in 2018 and alleged the US giant's practices constituted denigrating conduct.
FMPs are part of a group of more than 100 technology providers that offer advertisers services to improve their online advertisement campaigns, the watchdog said.
To obtain FMP status, companies undergo a selection process and are compelled to abide by certain rules. In return, Facebook allows them to use some of its services.
The watchdog's investigation found that Facebook's practices were "likely" to impair access to advertising inventories and advertisement campaign data on Facebook.
It also underlined a lack of transparency and objectivity in the way applications to become an FMP are treated.
In response to this early probe, Facebook offered to maintain objectivity, clarity, and non-discrimination around the performance criteria required of FMPs, and offer regular compliance training to sales teams, the watchdog said.
Facebook is ready to make these commitments, which the antitrust authority submitted for public consultation until July 5, for a three-year period. The commitments only apply to companies that target French users of Facebook and Instagram.
Facebook did not immediately reply to a request seeking comment.
Criteo said it would review Facebook's commitments over coming weeks.
"We are encouraged by Facebook's commitments around maintaining an objective and non-discriminatory partner programme," it said.
© Thomson Reuters 2021
---
It's an all television spectacular this week on Orbital, the Gadgets 360 podcast, as we discuss 8K, screen sizes, QLED and mini-LED panels — and offer some buying advice. Orbital is available on Apple Podcasts, Google Podcasts, Spotify, Amazon Music and wherever you get your podcasts.
Facebook to bar politicians from posting deceptive content: report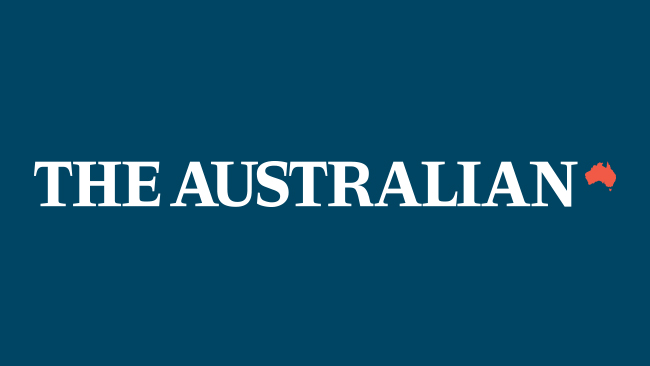 Facebook plans to eliminate an exemption for politicians that allows them to post content deemed deceptive or abusive, and will hold them to the same standards as other users, news website The Verge reported Thursday.
The controversial exemption, given to politicians under the auspices of their posts being newsworthy, could end as soon as this week on the leading social network, the news site said.
Read Next
Facebook Question – June 3rd, 2021
DAKOTA DUNES, S.D. — The Siouxland News at Sunrise Facebook "Question of the Day" for this Thursday, June 3rd, is – can you drive a stick shift?

Read More