El Magifico Miestro: 7-year-old El Pasoan shocks social media with talent
EL PASO, Texas (KTSM) — Samuel Cejas has started to gain local attention through social media at only 7-years-old. This came after his second debut on Instagram's Fitfam El Paso, playing on the grand piano in the historic Paso De Notre Hotel.
"Everyone started telling me that I needed to be on Instagram," Samuel told KTSM 9 News.
"I just wanted everyone to see him so since he had been on Fitfam before," said Alonso Cejas, Samuel's father. "It was actually more productive this time since there was a handle that they were able to tag."
Samuel was introduced to music at a young age by his parents, who are both musicians.
"The first time that we really saw an interest, he must have been 6 or 7 months old," said Bianca Cejas, Samuel's mother. "It wasn't just some random banging by a baby — we could really see and hear something more."
Now nearing the end of the COVID-19 lockdown, Samuel has started mastering the piano, though he has yet to learn to read music.
"I have a really good ear of hearing for the music," Samuel said.
"No he doesn't know how to read, its all 100-percent ear," Bianca explained. "He's just a sponge, absorbing all sorts of things."
Samuel told KTSM that he hopes that, with time, he can learn to read music, the guitar and level up his expertise as a pianist.
You can follow Samuel's musical journey on his Instagram account @Samcanplayit or on Facebook.
For local and breaking news, sports, weather alerts, video and more, download the FREE KTSM 9 News App from the Apple App Store or the Google Play Store.
Hootsuite Integrates The New Messenger API For Instagram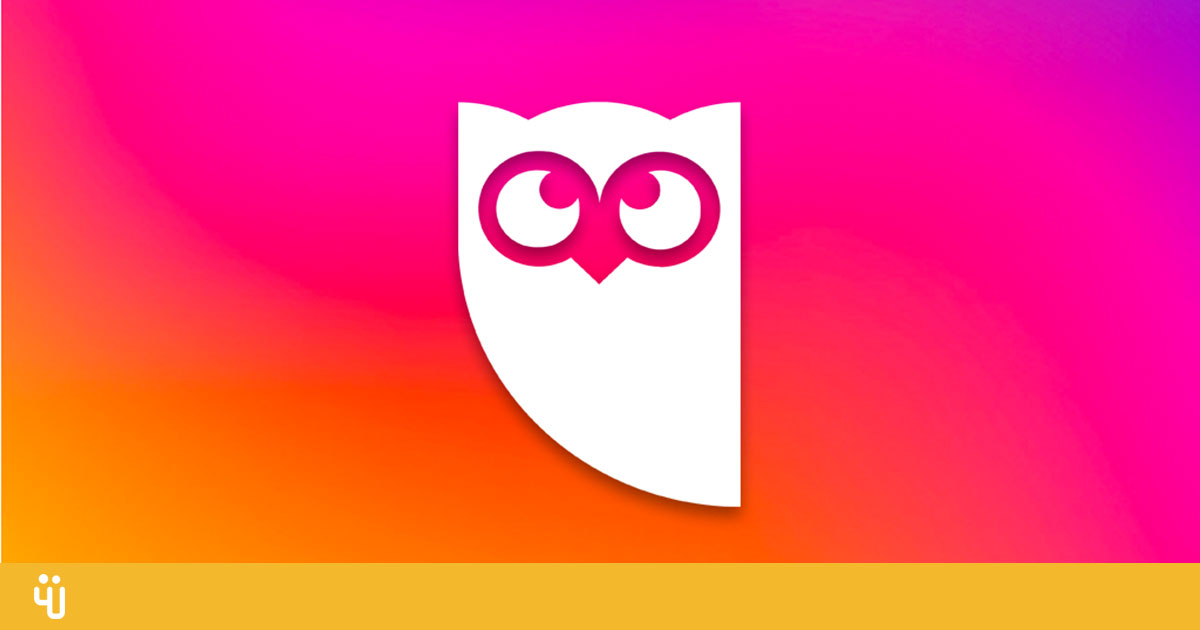 The integration of the new Messenger API for Instagram allows brands to manage messages directly from Hootsuite and Sparkcentral.
After joining the Messenger API for Instagram beta program in 2020, Hootsuite is now fully integrating the API into its inbox and its customer engagement platform, Sparkcentral.
Earlier this week, Hootsuite announced it will be integrating the new Messenger API for Instagram which was presented at Facebook's F8. The new API, accessible from the Hootsuite inbox and Sparkcentral, will allow teams to attend to customers more efficiently, by seamlessly communicating on Instagram and without having to access the app natively.
The new functionality will allow brands to increase responsiveness at scale by centralizing engagements across networks – in just one dashboard.
"These days we're seeing the entire customer journey happening on social media," said Ryan Donovan, Chief Technology Officer at Hootsuite. "And we're coming to understand more and more that social customer care actually touches every phase of that journey. Now, with The Messenger API for Instagram, we can really help our customers propel themselves into the future of social customer care by meeting their customers where they already are."
Inbox users can also monitor response times, and collaborate within teams via Assignments – designating ownership to ensure an effective workflow. This is particularly useful for organizations with distinct departments.
For example, Georgia State University – one of Hootsuite's customers participating in the beta program – saw an increase in workflow efficiency due to being able to receive messages directly and reassign ownership.
"Students don't see different departments at Georgia State, they just see one—so we get questions about everything from accommodation to billing to class schedules," said Terry Coniglio, Director of Content Strategy at Georgia State University. "Having Instagram messaging in our Hootsuite Inbox workflow helps us direct those questions to the right teams so we can help more students get the answers they need."
As the use of messaging apps surpasses that of social media platforms, brands and institutions increasingly rely on them to communicate with customers and prospects. Apart from helping to manage message overload, the new feature also allows teams to monitor response times, and engage in real-time conversation with customers.
"We are delighted that Hootsuite is launching Messenger API for Instagram. The Messenger API for Instagram is now available for all developers who make it possible for brands to improve and enhance messaging experiences with customers," explains Konstantinos Papamiltiadis, VP of Platform Partnerships at Messenger.
"By integrating the Messenger API for Instagram, businesses and developers can effectively scale messaging workflows to better own the customer experience and build more authentic relationships."
---
You might also like
---
More from Tech
---
Tina Datta slams troll who abused her over topless pics, shows how he called her 'di' after getting …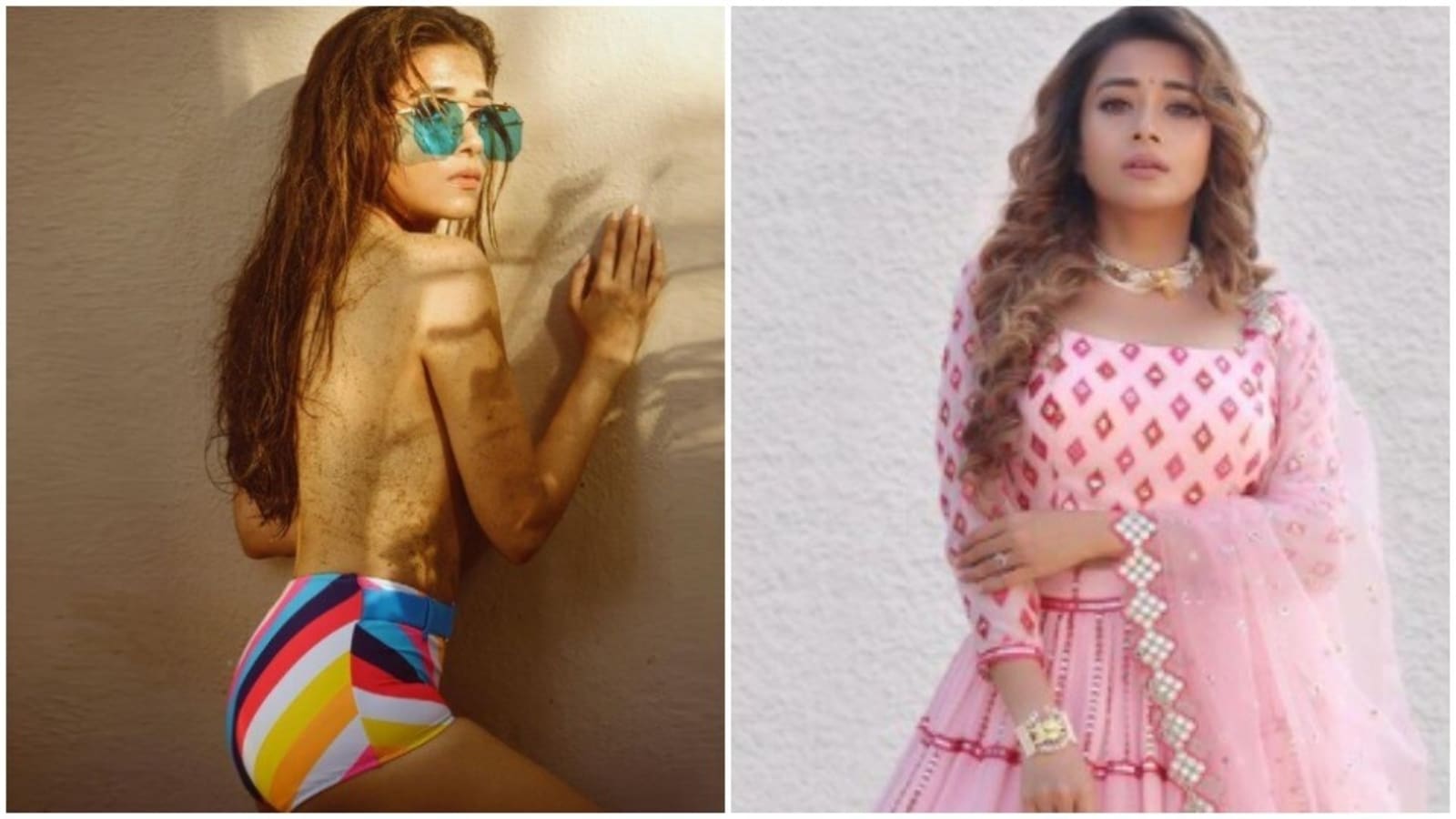 Television actor Tina Datta has given a reply after a user on Instagram slammed her over her topless pictures. Recently, Tina had taken to the social media platform and posted a bunch of pictures wearing only multicolour shorts.
She had captioned the post, "Mind if I heat up the temperatures? I thought the new month deserves a change!.P.S. This is a picture that was edited but I think if you are comfortable in your skin, its all ok….Remember do what makes you comfortable without worrying about what others think!"
Taking to the comments section of the post, the user had abused her over her choice of clothes. Tina took to her Instagram Stories and shared screengrabs of the user's comments tagging him. In a series of her Stories, she wrote, "@anuj_yaduvanshi_70 is that the kind of upbringing you guy's get??? @shubhamcybercop please take action" and "and he wouldn't stop @anuj_yaduvanshi_70 bring it on you looser. .Seems like that's how yoy talk to every other women. . @shubhamcybercop."
A few hours later she shared another screenshot when the user is seen saying, "dii I am reallt sorry for this" to which she replied, "and now suddenly I become Di . . such loosers". Tina has deactivated the comment section for this post.
Earlier, speaking to a leading daily on social media and trolls, Tina said, "I see social media as a boon as it has opened up a plethora of opportunities for all of us. I choose to ignore the cons and stay away from trolls. Social media paves the way for good business and money. It is the best platform to reach out to my followers across the globe."
Also Read: Here's what Disha Patani posted on Instagram after getting booked by Mumbai Police
Tina is best known for playing the role of Ichha Bharti and Meethi in Uttaran. She participated in Fear Factor: Khatron Ke Khiladi in 2016, and has also appeared in the mythological show Shani and the supernatural horror series Daayan.
Ankita Lokhande takes break from social media, 'exactly one year' after Sushant Singh Rajput's last …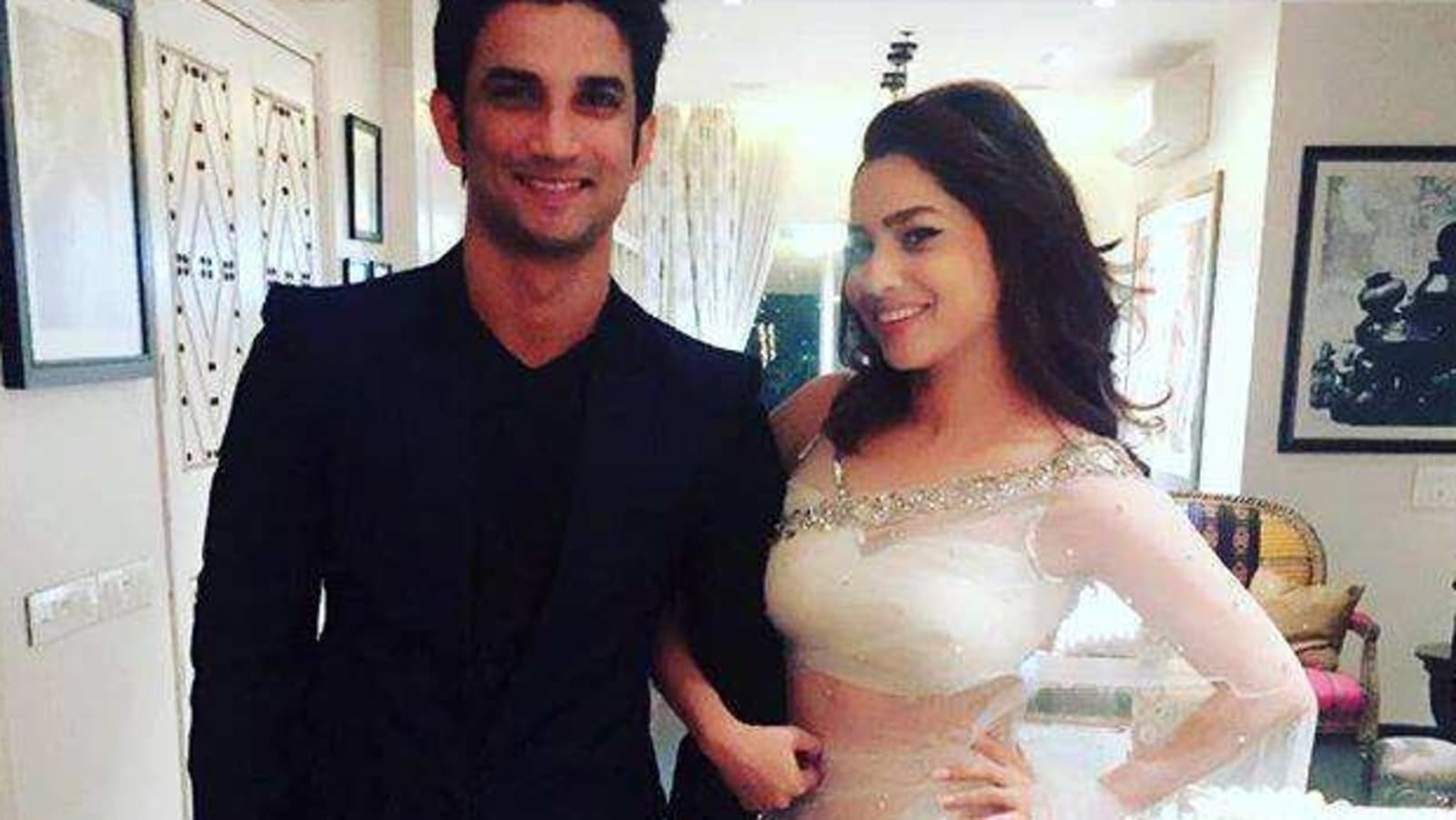 Actor Ankita Lokhande on Thursday appeared to announce a social media sabbatical. Sharing a cryptic post on Instagram, she wrote, "It's not a goodbye, it's a see you later." She also added a waving hand emoji.
Her post comes mere days after she expressed heartbreak at the arrival of June. While Ankita hasn't elaborated on the reasons behind her sadness, or her decision to take a step back from social media, many fans have drawn a connection to the one-year anniversary of Sushant Singh Rajput's death.
One person in the comments section noted that Ankita's announcement comes 'exactly a year' after Sushant posted his last post on Instagram. They added, "I hope u post that same story in ur insta." Others were curious to know why Ankita was taking a step back.
Sushant's last post, which he shared on June 3, 2020, was in remembrance of his late mother. Sharing a collage of their pictures, he had written in the caption, "Blurred past evaporating from teardrops, Unending dreams carving an arc of smile, And a fleeting life, negotiating between the two… Ma."
Ankita and Sushant, who worked together on the television series Pavitra Rishta, dated for six years until 2016. She has said previously that she was viciously trolled in the aftermath of his death last year. Months after his death, Ankita had opened up about the couple's breakup. Speaking with Bollywood Bubble, she had said, "Today, people are accusing me of having dumped Sushant. How do you know that? Nobody knows about my thing. Sushant… I am not blaming anyone here… I think he made his choice very clear. He wanted to go on with his career. He chose his career and he moved on. But for two-and-a-half years, I was dealing with so many things."
Also read: Ankita Lokhande is heartbroken as June begins, marks 12 years of Pavitra Rishta
Sushant died of an apparent suicide in June 2020. While the case was initially investigated by the Mumbai Police, the Central Bureau of Investigation took over shortly afterwards, after mounting public pressure. Separate probes are being conducted by the Enforcement Directorate and the Narcotics Control Bureau, which recently arrested Sushant's former flatmate.