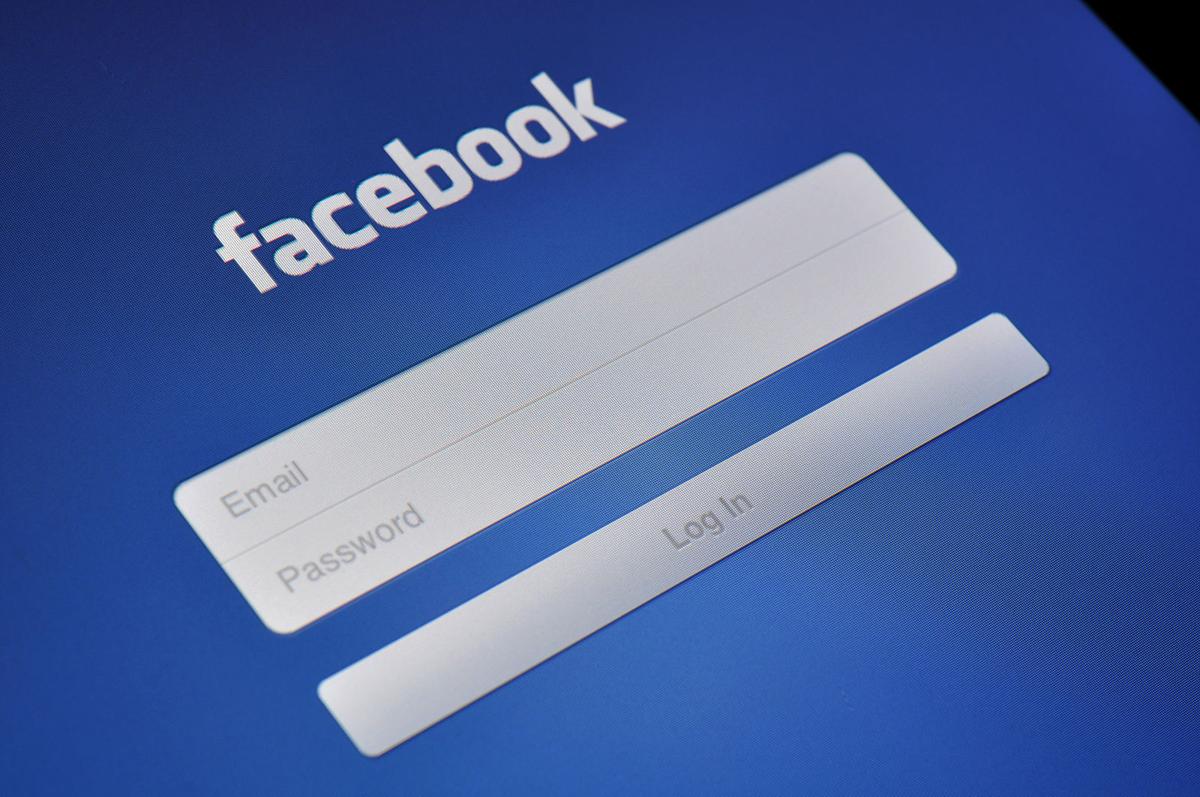 I'M NOT sure which better describes me when it comes to using Facebook: a lurker or a lookie-loo.
Suffice to say that I use it to find out what friends are up to, get news about favorite sports teams and to see images of wildlife from stretches of the Rappahannock River to the Chesapeake Bay and beyond. And not much more.
I think my reticence to share much about me and my life has to do with the fact that plenty of that personal sharing happens in this column. So, yeah, the world probably knows as much as it wants or needs to without me sharing what I had for dinner or photos from a vacation.
Sure, I'll occasionally highlight something that's going on in my family, but I otherwise stay radio silent on this social media spot.
But, oh, I do bristle at much of what I find on Facebook. On any given day, if you share a thought about the sky being blue, someone will find some reason to say you're a socialist or a Nazi for finding favor with that shade on the color palette.
Just this week, I sympathized with good folks who monitor two Facebook groups I follow, one a University of Virginia sports group and the other a compendium of all things Northern Neck.
Administrators at both sites posted earlier this week that they were getting sick and tired of people turning every item discussed into something political. Or as the case was on one, folks being rude and using bad language on the site.
I was glad to see both administrators say there's no second-chance policy. People will get tossed for violating the rules about keeping nastiness out of group posts.
It makes sense to me, as when you joined the groups, it was made clear that neither political talk nor filthy language and meanness would be tolerated. If you agree to behave that way going in, why shouldn't you get tossed for not following the rules?
Someone on one site immediately started screaming (using all caps) that people getting tossed for violating the guidelines was the quashing of free speech.
No, it's not, as those idiots can go a million other places to share their nasty words and tone. But because they violated the operating conditions of this Facebook group, they faced the consequence they were informed of from the get-go.
While the lion's share of group members and other social media users are decent people who just want to talk about a subject dear to them, there's always that small percentage who either think the sky is falling or that others are stupid for not being as smart as they are.
But, man, you wonder if some of these negative folks don't see every topic and every glass not just half-empty, but broken or about to shatter into a million pieces.
One of my other pet peeves about Facebook are the posts ordering readers to do something: Read or repost, answer this way or that, make lists or fill out questionnaires.
I go on Facebook to hear about friends' lives and things they have going on, not to get homework assignments.
The other thing always in my mind when I go onto Facebook is how easy it is for nearly everyone to see what you're posting, some using it with evil intent.
Earlier this week, it was noted that seemingly innocent posts about finding your "perfect stripper name" or other similar games are really phishing for details you might use in passwords to financial or other accounts.
The poster may frame it as if they are seeking to help you find the perfect silly name for yourself. But by suggesting you use things like your mother's maiden name, your birthday month or some other tidbit, they might just be looking to find parts of your passwords.
Here's an easy way to avoid that: Don't respond.
I'm also amazed at the number of people who post about being away from home for this vacation or that. If I was a thief and looking for a good house to break into, that would be great information to have. And don't for a minute think that only your friends are seeing your posts.
I'm forever seeing posts from friends who have long strings of people weighing in that I wouldn't know if I saw them.
If you really want your friends to see photos of a neat trip or vacation, share them when you get back, and make it clear that you're home.
It just might prevent a burglar from picking your house as the easiest nut on the block to crack.